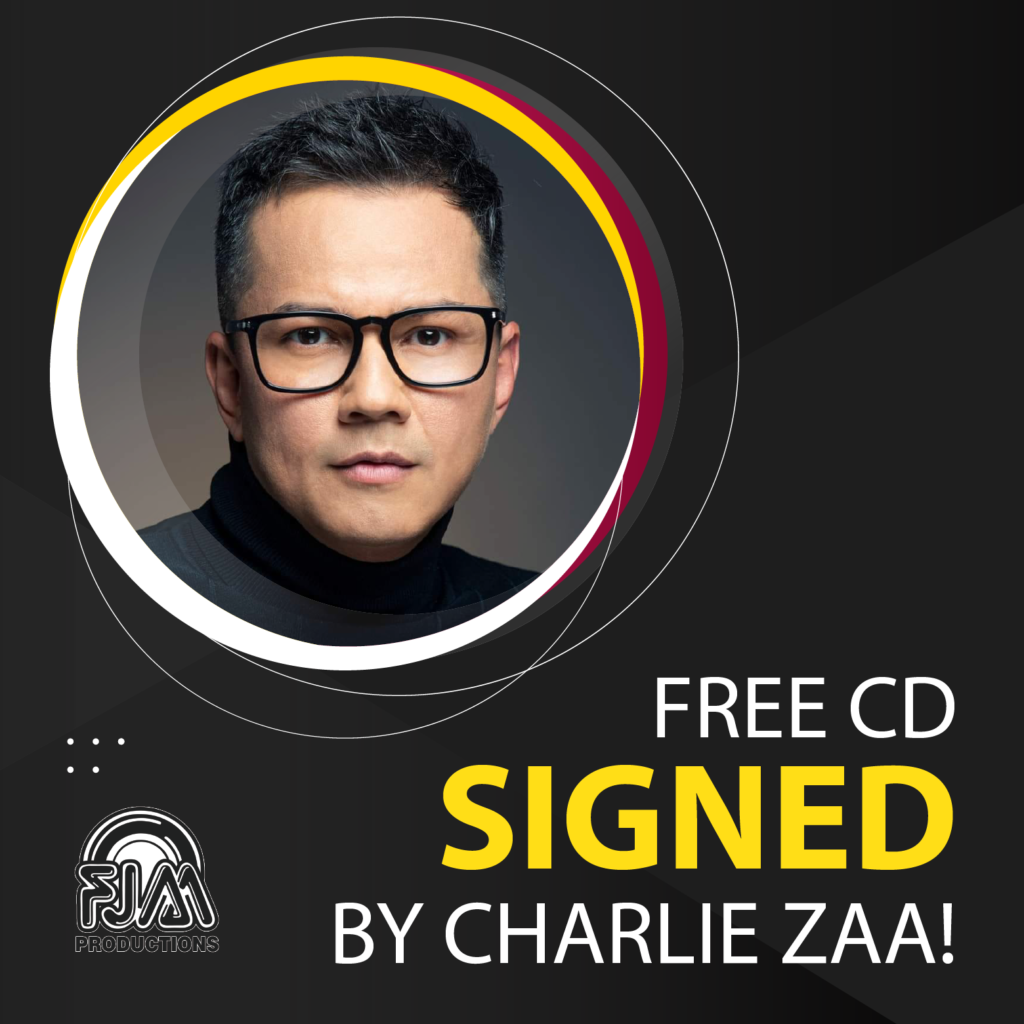 Charlie Zaa Fans, you won't want to miss THIS!
Do you consider yourself a fan of Charlie Zaa? Have you ever wanted to get a FREE CD Signed by Charlie Zaa himself? Charlie Zaa is giving away signed CDs for free to two lucky fans!
---
All you need to do is like and follow FJM on Facebook and Instagram and tag a friend on our post! As well as, fill out the form below to enter a chance to win!
---
It doesn't get much better than that: getting a free item with a personal touch from your favorite celebrity! This is a limited time thing – so don't wait!
"*" indicates required fields