Entertainment For Any Venue or Location
High-End, Top-Quality Entertainment
FJM Productions has produced some of the most elaborate live entertainment that has left audiences spellbound. From cruise ships to casinos to corporate events, FJM Productions has proven to be a guaranteed commodity when it comes to production shows.
Today's audience expects exciting, captivating entertainment that leaves a lasting impression. Audiences want to be "WOW-ed". They want to be engaged. Customer ratings and customer satisfaction are always at the forefront with FJM Productions. By combining top production elements from lighting and special effects to music and choreography with the very personnel in the industry, we provide a show that will have your customers coming back for more.
Contact us today for more information. We'll help produce a show you'll be able to brag about for years to come!
Shows We've Produced
Here are some samples of the shows and events we've worked on the past few years:
2021 SpaceX Inspire Slash Down Party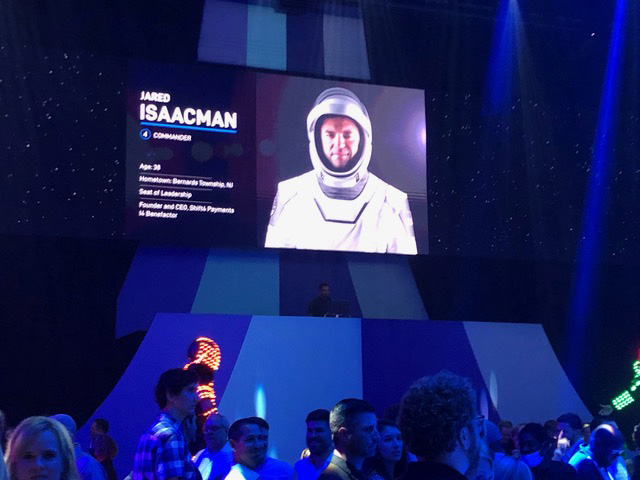 70th Year Anniversary of the City of Bal Harbor, Florida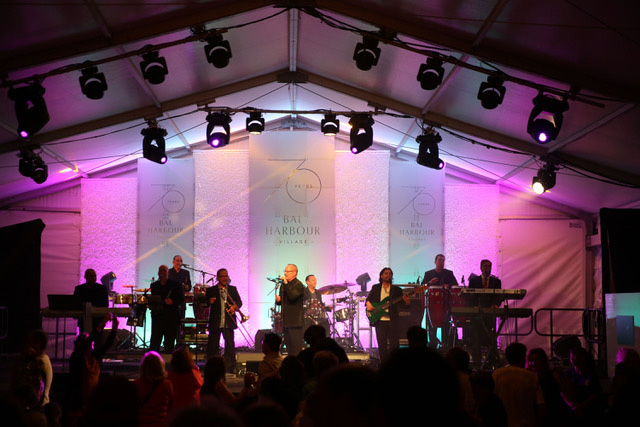 Celebrity Cruise Lines