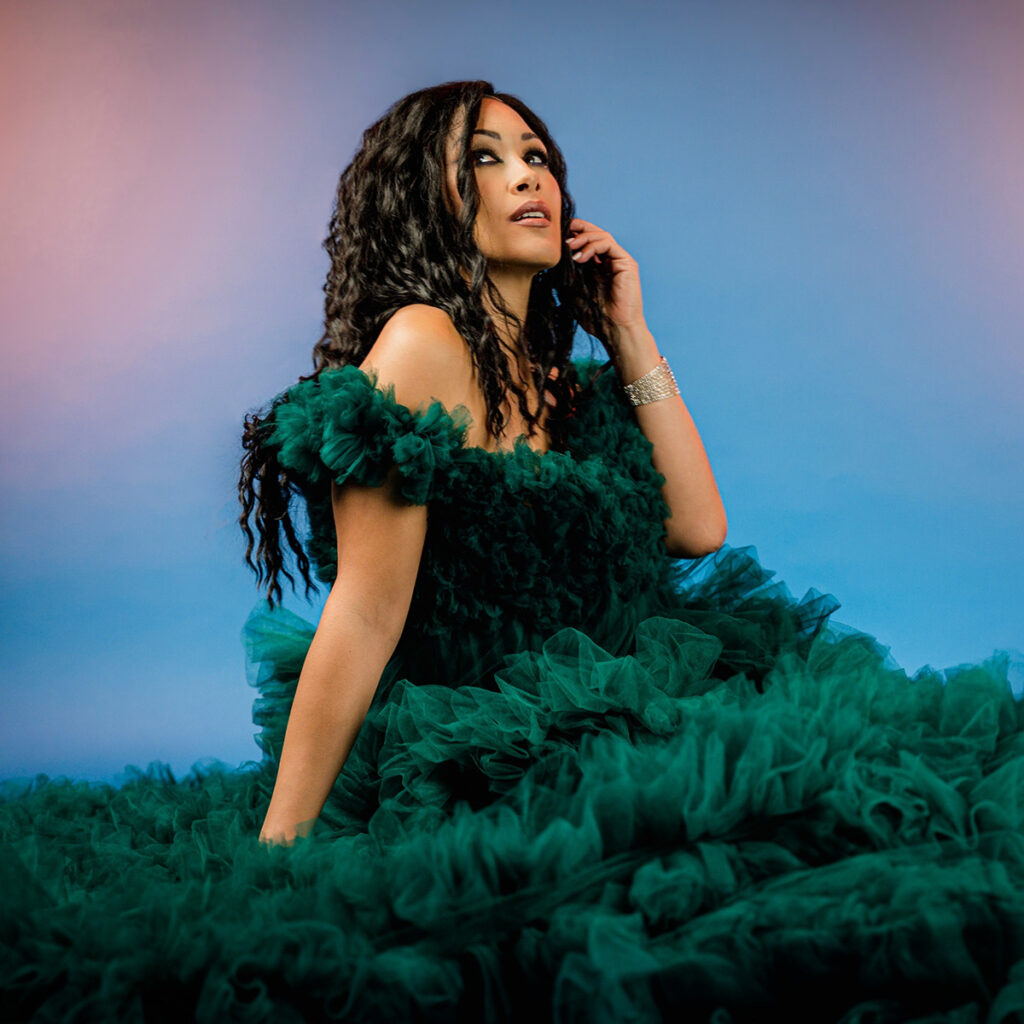 Melina Soochan
Melina Soochan is a singer-songwriter, recording artist, music educator, and live performer originally from Montreal, Canada, currently residing in Fort Lauderdale, Florida.
She presents a unique blend of cover songs in the genres of pop, soul and R&B, infused with sultry elements of jazz, lounge and bossa nova, side by side with her original pop-R&B music.
The Music of Melina Soochan
A graduate from McGill University's renowned Bachelor of Music program in Montreal and a recipient of the Performer's Diploma from the Royal Conservatory of Music of Toronto, she has released 3 full albums to date: 2 indie pop albums of her original compositions, and a 3rd album composed entirely of jazz standards, "The Velvet Lounge". She is currently working on her 4th album "Dark Fairytales" with Montreal Juno award-winning producer Albert Chambers of original pop-R&B songs. The album features the hit singles "Predictable", "Waiting" and "Drowning", now available on all streaming platforms.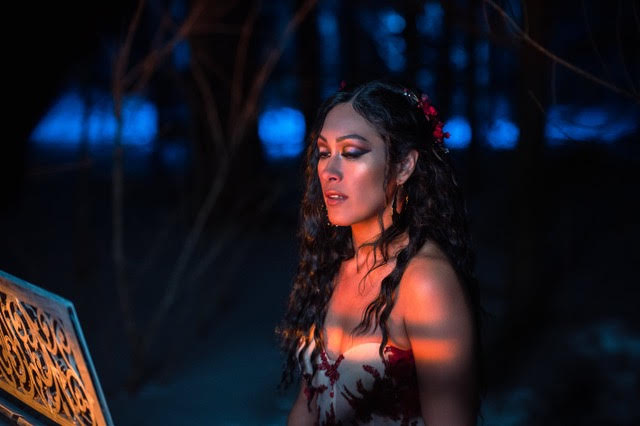 Upcoming Shows
Melina Soochan is a mature and sophisticated singer-songwriter and pianist, weaving thoughtful lyrics into a rich and delicious soundscape for the harmonic palette. See her perform near you!
About Melina Soochan
As a live performer, with a vast repertoire ranging from jazz standards to classic soul to today's top hits, this multilingual artist is seen regularly performing at festivals, upscale casinos, hotels, resorts, piano bars, dinner shows, fundraisers, weddings and cocktail events. She has performed at the Montreal International Jazz Festival, the Casinos of Montreal and Mont Tremblant, the Montreal House of Jazz, and the Jazz Bistro in Toronto, among many others.
She has also travelled the world as a touring performer including such exotic places as South Korea, Greece, Italy, France, Croatia, Spain, Alaska, Russia, Japan, and the Caribbean, including the Dominican Republic, the Bahamas, and Mexico. Since 2017, she has been invited as a guest artist in several Club Med resorts across the world including Punta Cana (Dominican Republic), Miches (Dom. Rep.), Cancun (Mexico), Columbus (Bahamas) and Sandpiper (Port St Lucie, FL).
Captivating to listen to, she can easily seduce a crowd with her velvety voice and her classic touch on the piano, or rock the house accompanied by some of the highest calibre musicians in South Florida. Melina is often compared to international artists like Norah Jones, Diana Krall, Alicia Keys and Sade.