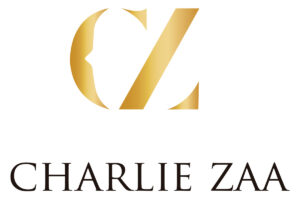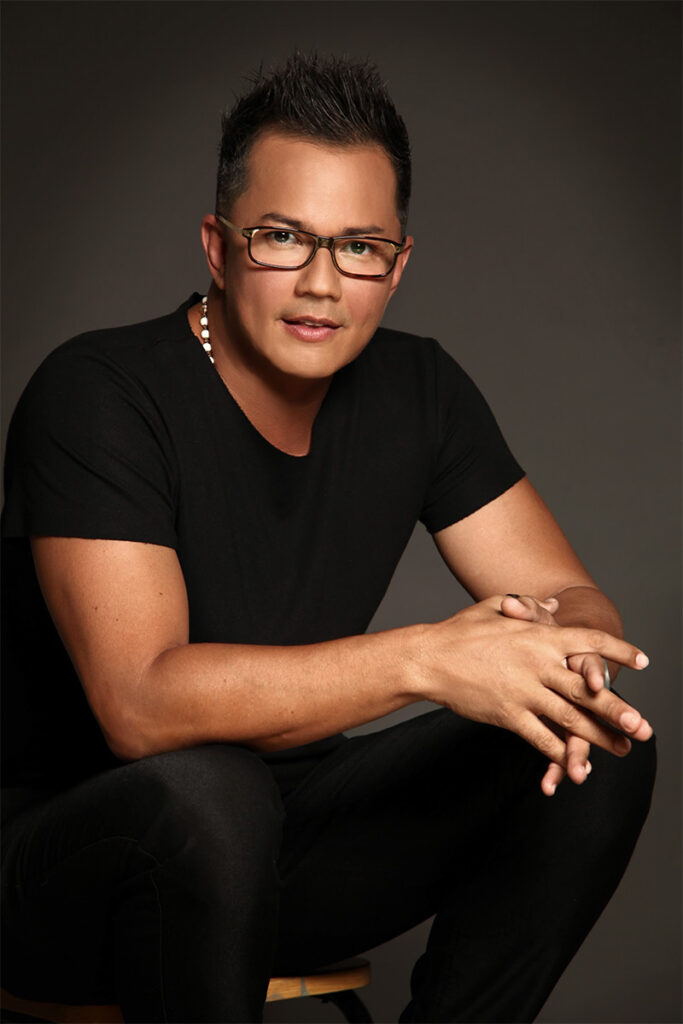 Charlie Zaa
Colombian singer Charlie Zaa is an internationally renowned Latin pop artist especially known for his renderings of boleros, bachatas, and salsas. His concerts are regularly sold-out attractions throughout Latin America and the United States.
His career began by accident. The son of vocalist Carlos Alberto Sanchez, Zaa began by imitating his father at the age of six, learning to deliver all the great standards. When he was 12, his father took ill and Charlie replaced him at a gig. His performance was celebrated for its confidence and finesse. He started singing for tropical acts such as Grupo Niche and Guayacán.
He went solo and signed with Sony, which released Sentimientos in 1996, and became a bolero performer, singing classics from prominent Latin American artists such as Olimpo Cárdenas and Julio Jaramillo.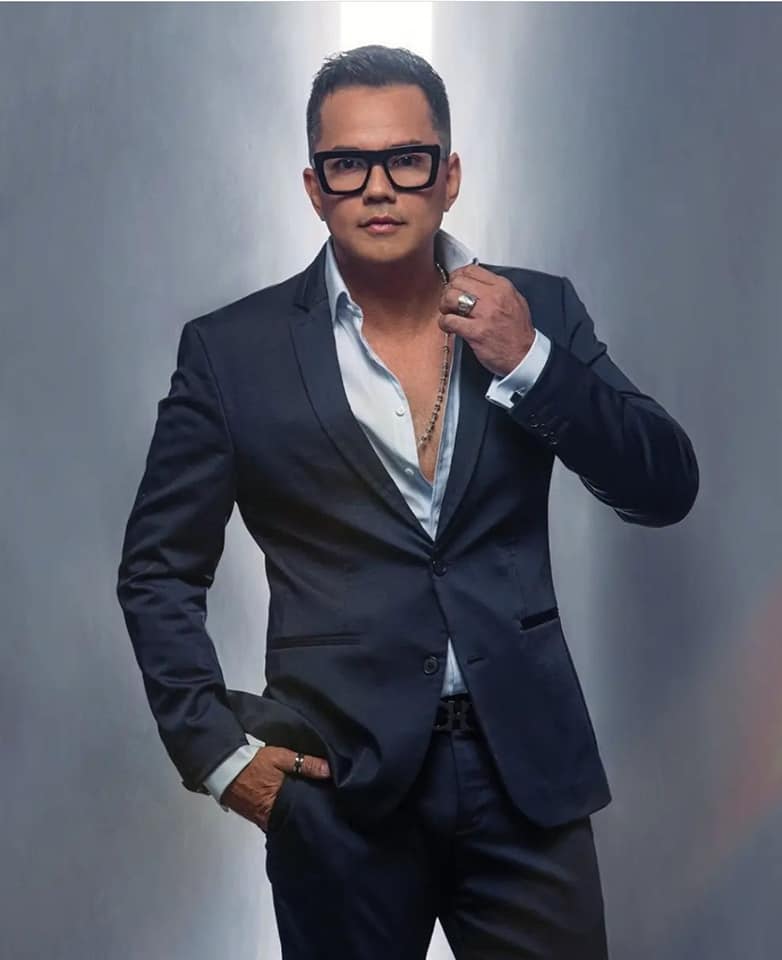 About Charlie Zaa
Zaa went back to studying the classics and in 2001 issued the best-seller De un Solo Sentimiento, which was nominated for a Latin Grammy in 2002 and also hit the top spot on the charts. Just as the entertainment media and radio programmers tried to pin him down as one kind of singer, Zaa returned to a more pop tropical style for Grandes Sentimientos in 2002. The "feeling" theme continued with 2004's audio and video package Puro Sentimiento, and he delivered his first all-bachata offering in 2005 with Bachata con Puro Sentimiento.
When he returned to the studio in late 2009, he made De Bohemia. Issued in 2010, it is a collection of boleros associated with the late vocalist Orlando Contreras, to whom the album was dedicated. The comeback album hit the top spot on the Latin albums chart. Zaa toured relentlessly behind the recording across Latin America and the United States, but was well aware of how overwork could affect his health. The album stayed on the charts for 62 weeks before he left the road.
Apart from occasional concert and television appearances, Zaa stayed away from the recording limelight for the better part of five years. When he did return, it was with producer Sergio George in a tropical style. Offering his well-developed — and by now signature — meld of bolero and bachata, Zaa covered Joan Sebastian's "Un Idiota" and recorded his entire album as a tribute to the recently deceased singer and songwriter. The track was released as his first single and hit number one on the tropical songs chart. The album, Mi Mejor Regalo, was issued in November of 2015 and scored the top spot on the tropical albums chart. In 2017 Zaa released Celebracion, a collection of new live versions of songs from his 1996 debut, Sentimientos. ~ Drago Bonacich & Thom Jurek, Rovi