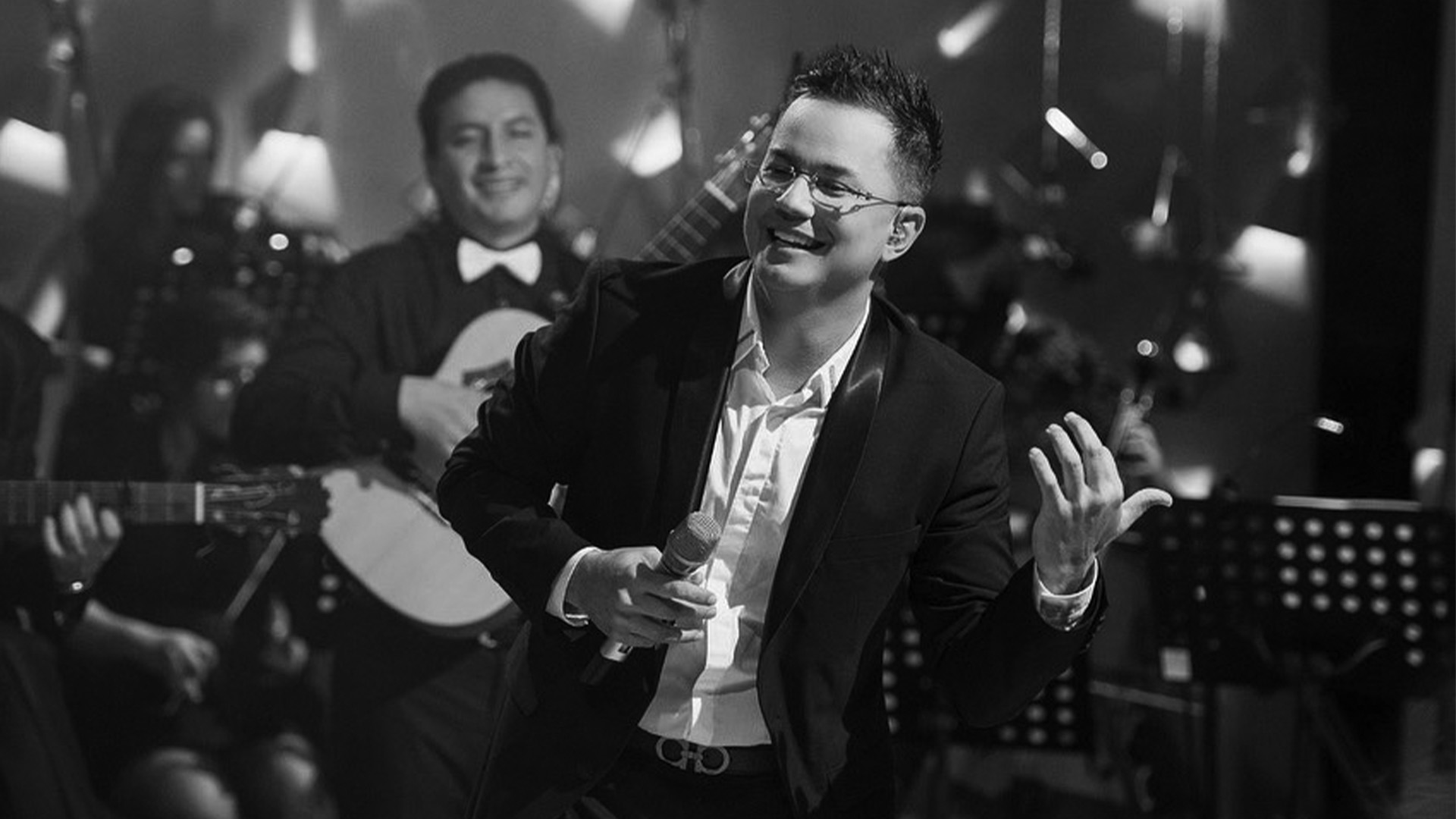 ENTERTAINMENT FOR ANY VENUE & ANY LOCATION
Providing High-End, Top-Quality Entertainment For Over 30 Years
OUR TALENT
FJM's Exclusive Artist Representation
Book one of FJM Production's incredible talent for your next show!
Charlie Zaa
International Latin Pop Star
Over 10 Million Records Sold Worldwide
Colombian singer Charlie Zaa is an internationally renowned Latin pop artist especially known for his renderings of boleros, bachatas, and salsas.
Ed Calle
Saxophonist
5-Time Grammy Nominated Artist
Saxophonist and composer Ed Calle has performed on more hit records than any other saxophonist in the music industry.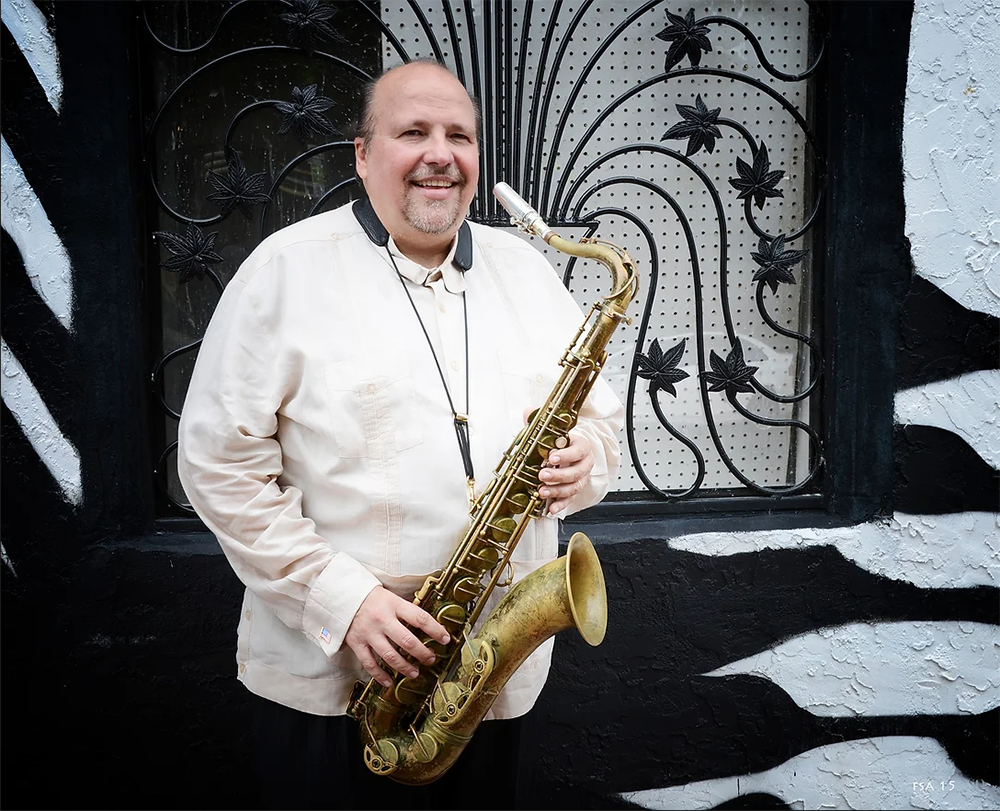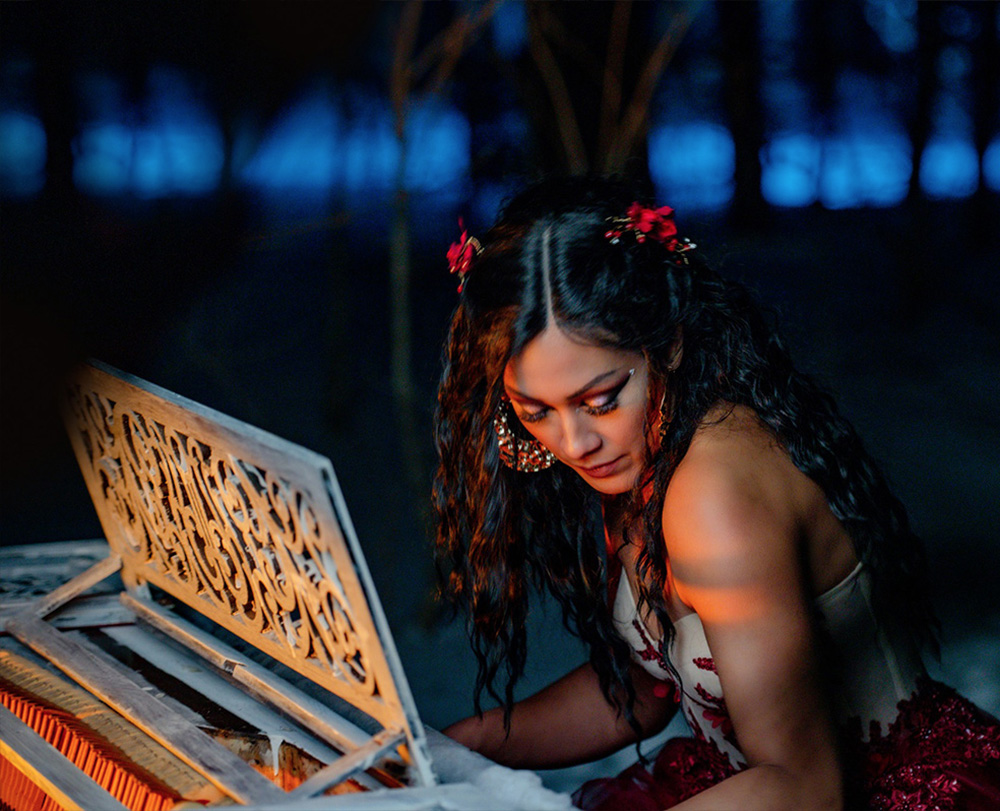 Melina Soochan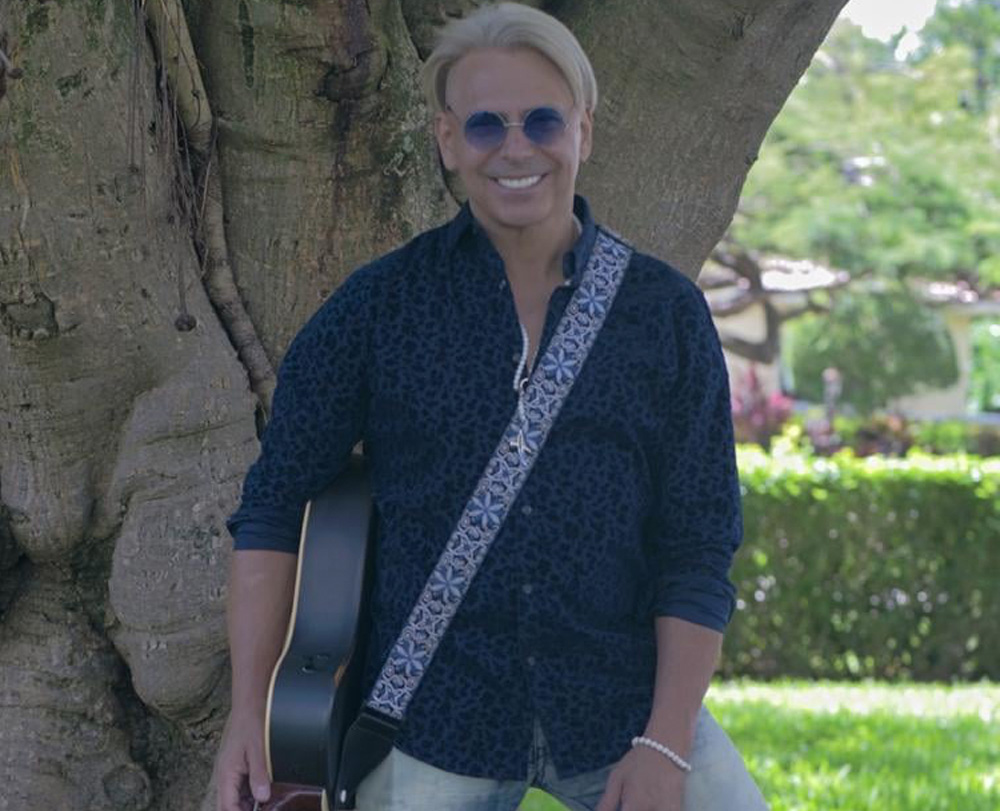 Saul Rojas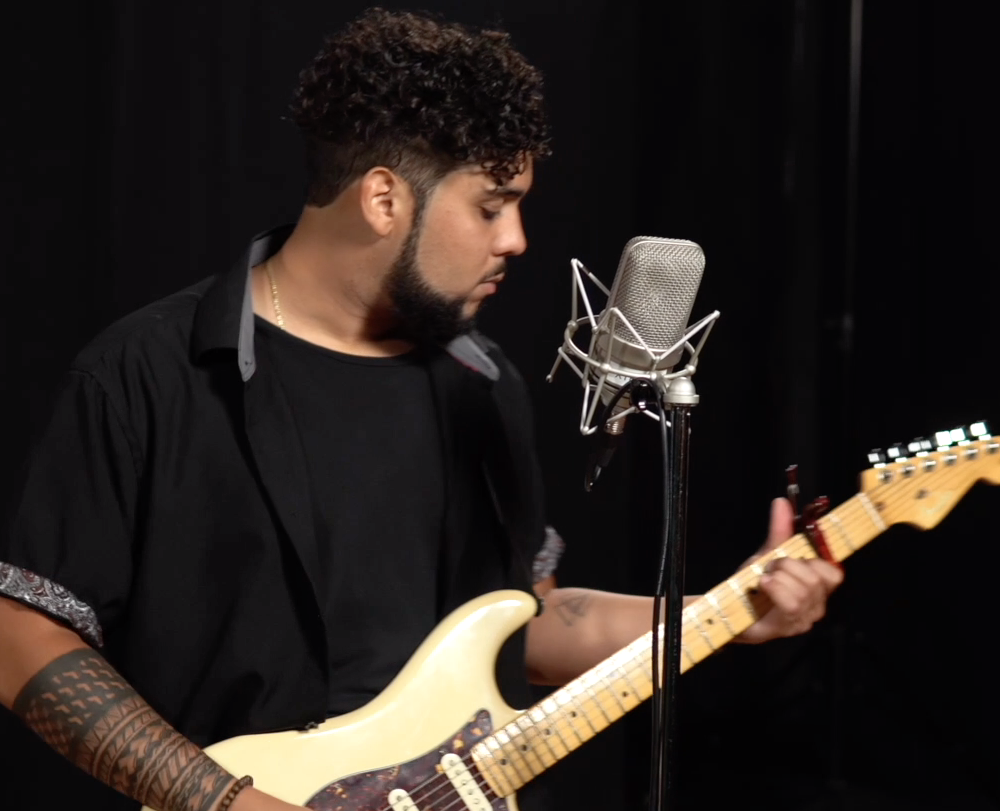 Rafa
Exclusive Properties We Work With
SHOWS PRODUCED BY FJM PRODUCTIONS
FJM Productions has produced some of the most elaborate live entertainment that has left audiences spellbound. From cruise ships to casinos to corporate events, FJM Productions has proven to be a guaranteed commodity when it comes to production shows.
Exciting and titillating entertainment is what your clients are always looking for and what today's audiences expect. With the level of television, movies and available special effects, it is tough to impress an audience. FJM Productions has never had a problem doing that! One of the secrets to their success is to bring in the top personnel of each industry and element of a production show from lighting, special effects, music and choreography. Having all of these elements in place, you can't go wrong with an FJM Production show.
Leaving a lasting impression is always on the forefront of the FJM Production team. We know that customer ratings and customer satisfaction makes a successful run. Knowing that up front and having the best people in the business on your side makes that challenge much easier. FJM Productions never falters or lets any aspect of excellence or quality fall by the wayside. Contact us today for more information about how we can help you produce the show that you have always wanted to brag about.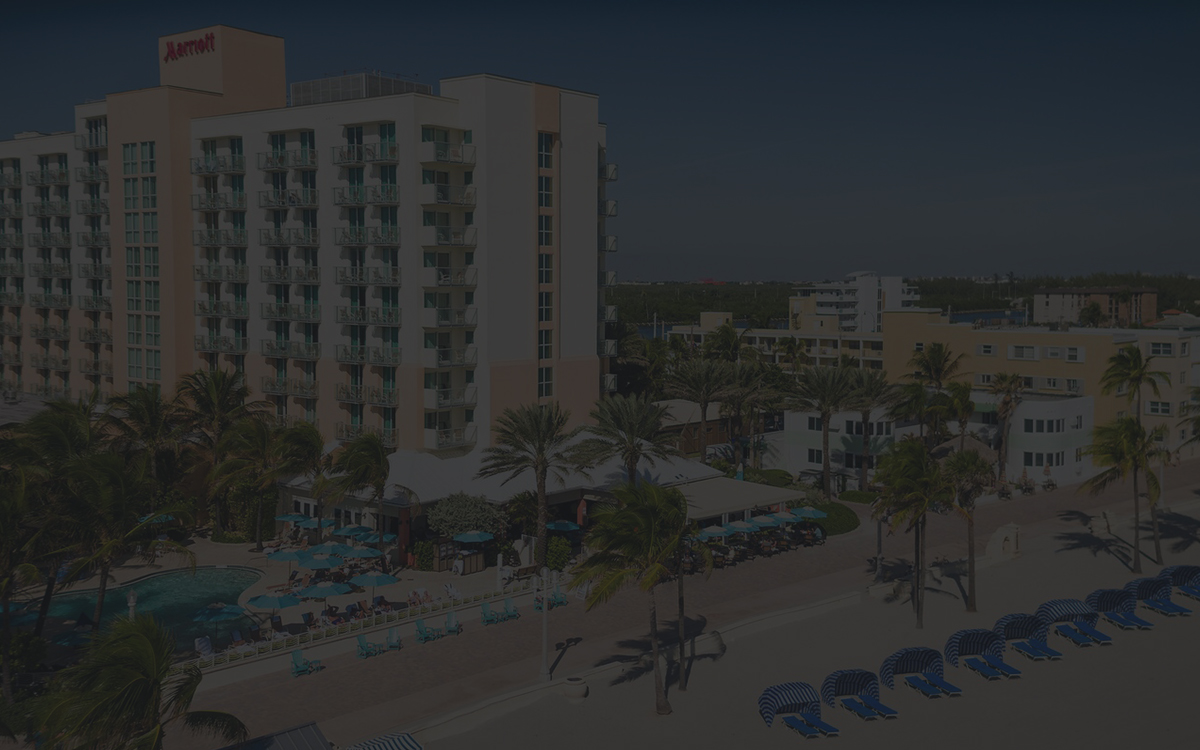 MEET THE FJM TEAM
Meet the people that are going to take your entertainment to the next level.
Fred J. Montilla, Jr
President
Fred J. Montilla is the President of FJM Productions, Inc., which he founded in 1976. He has spearheaded this company into one of the most successful and diverse privately- owned entertainment companies in the country today. Read more.
Tracy Montilla
Producer's Assistant
Tracy Montilla has been with FJM Productions since its' inception. She works closely with the producer on ideas and looks, and works with wardrobe people and production managers to help execute those ideas. Read More.